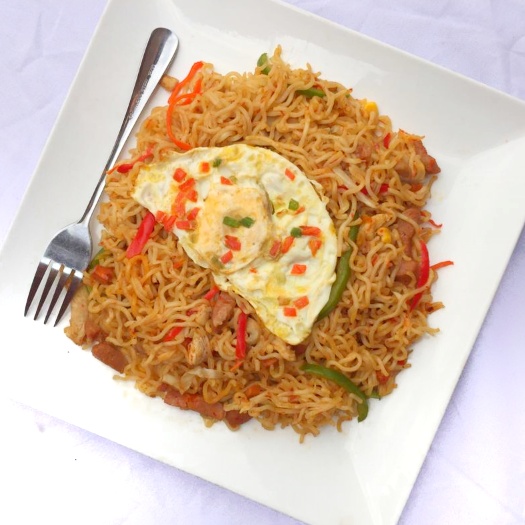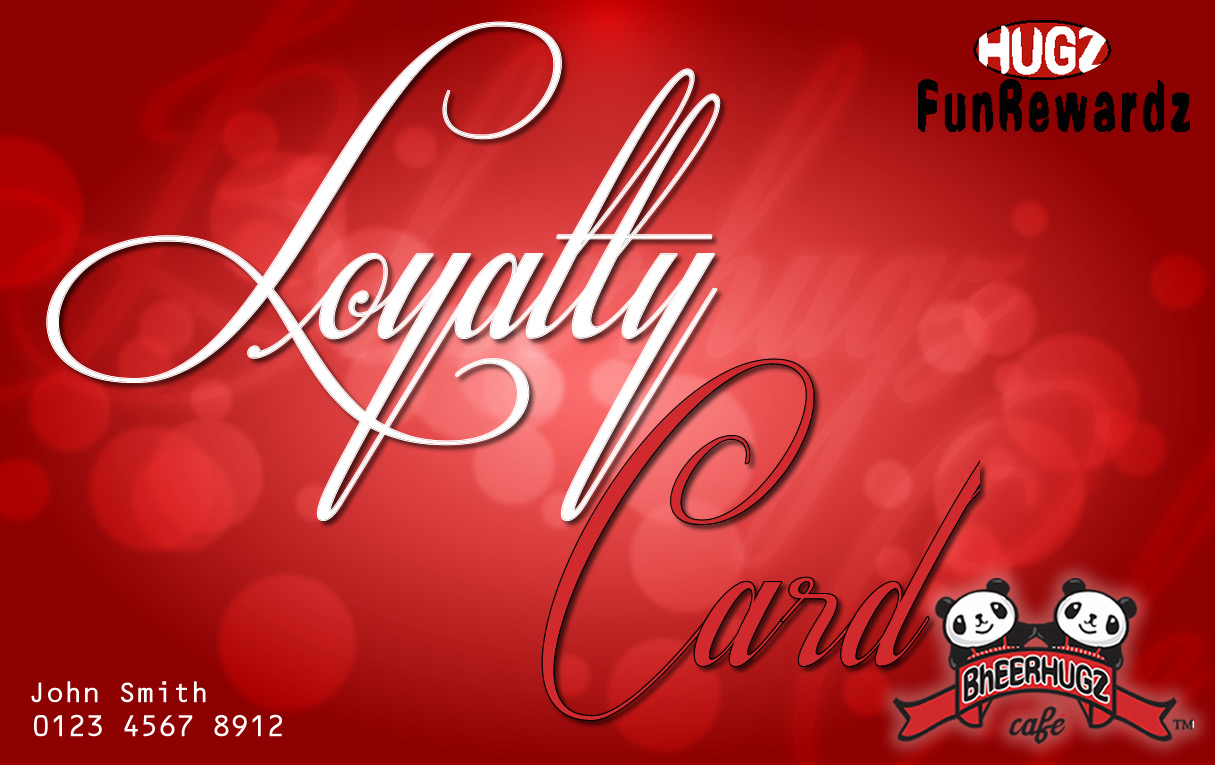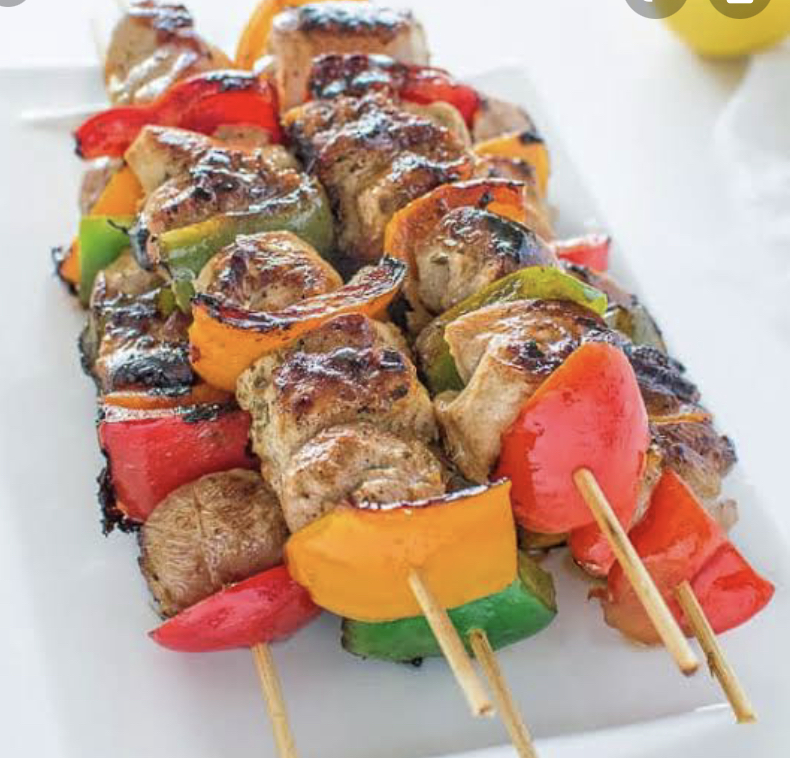 Get Wallet Reward
and use it with your next order!
Get it now!
Juicy Chicken
Chicken Kebab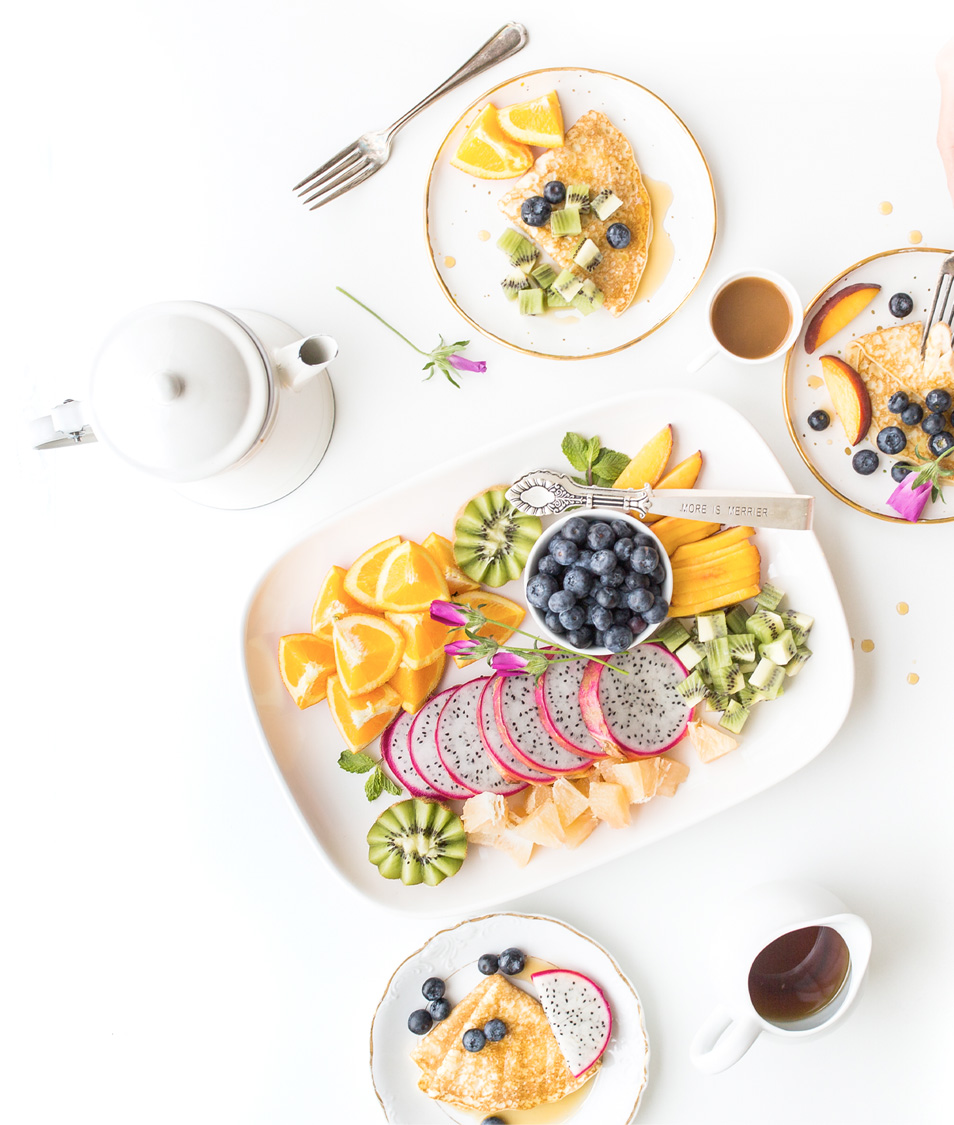 Leisure Redefined!
(BhEERHUGZ) as popularly known, is a leisure and entertainment spot for urban, fun seeking people to unwind, meet and lounge. You are guaranteed a unique lounge and dining experience.
It' was amazing feeling for my belly!
Great food and great atmosphere!
Make a payment
You can also reserve a table friends and family.
Recieve and Enjoy your food!
Expect nothing less than a beautiful experience from our lovely lounge.
0