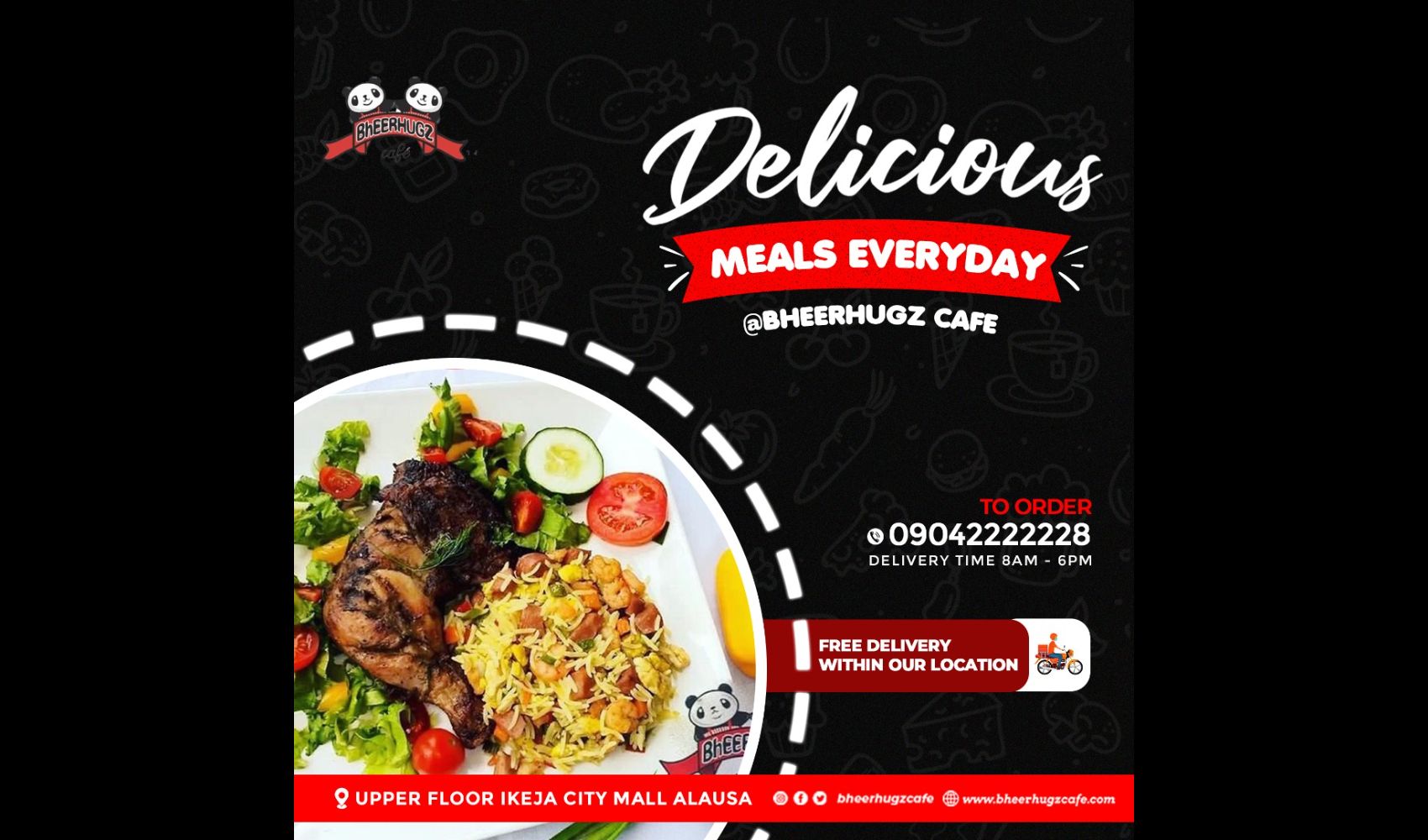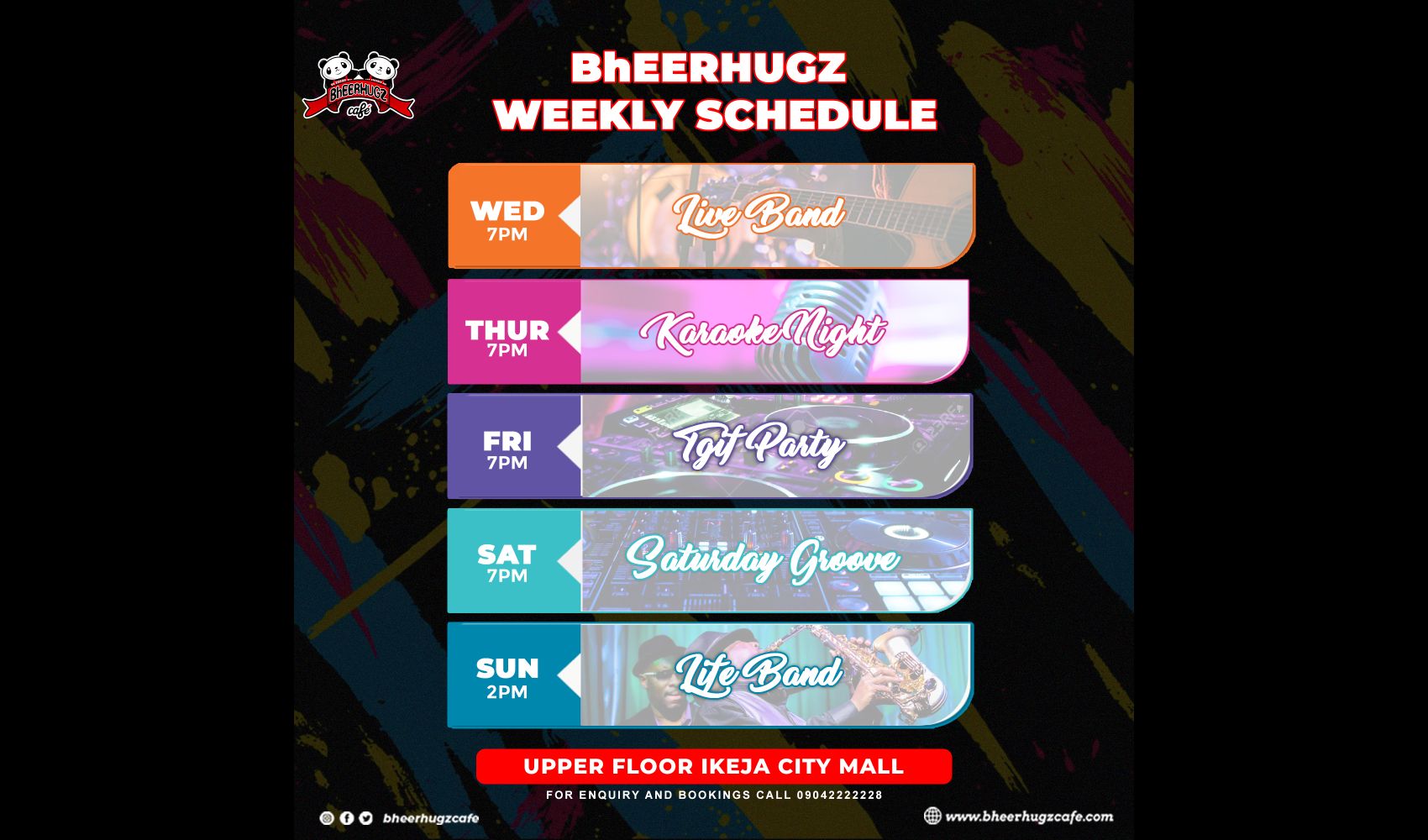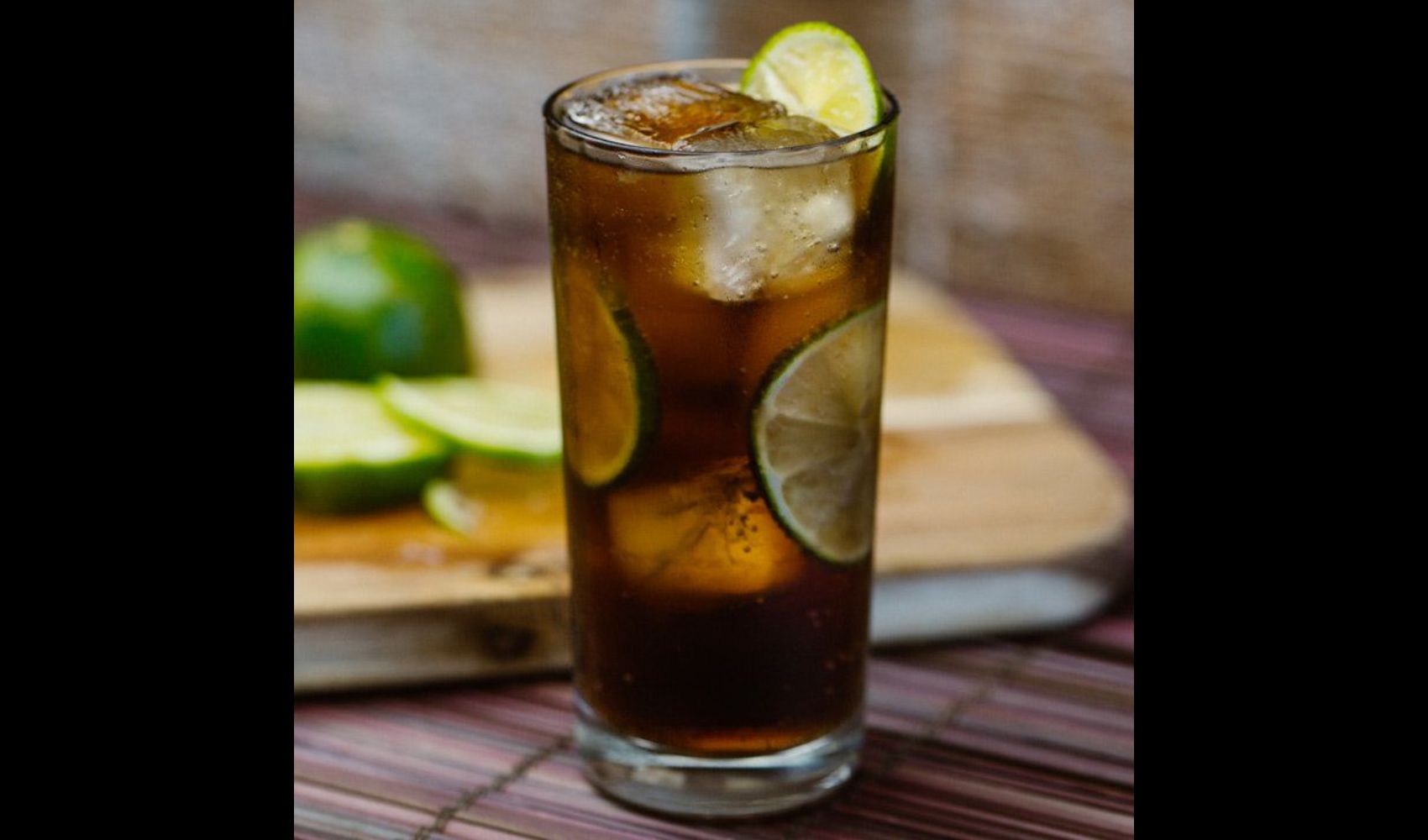 Delivery to your doorstep!
You Order, We Deliver! Call: 09042222228
Order now!
We have something for you every day!
Checkout our weekly Schedule
Check Menu!
Something Cold to calm your mind!
Refreshing drinks
Order Now!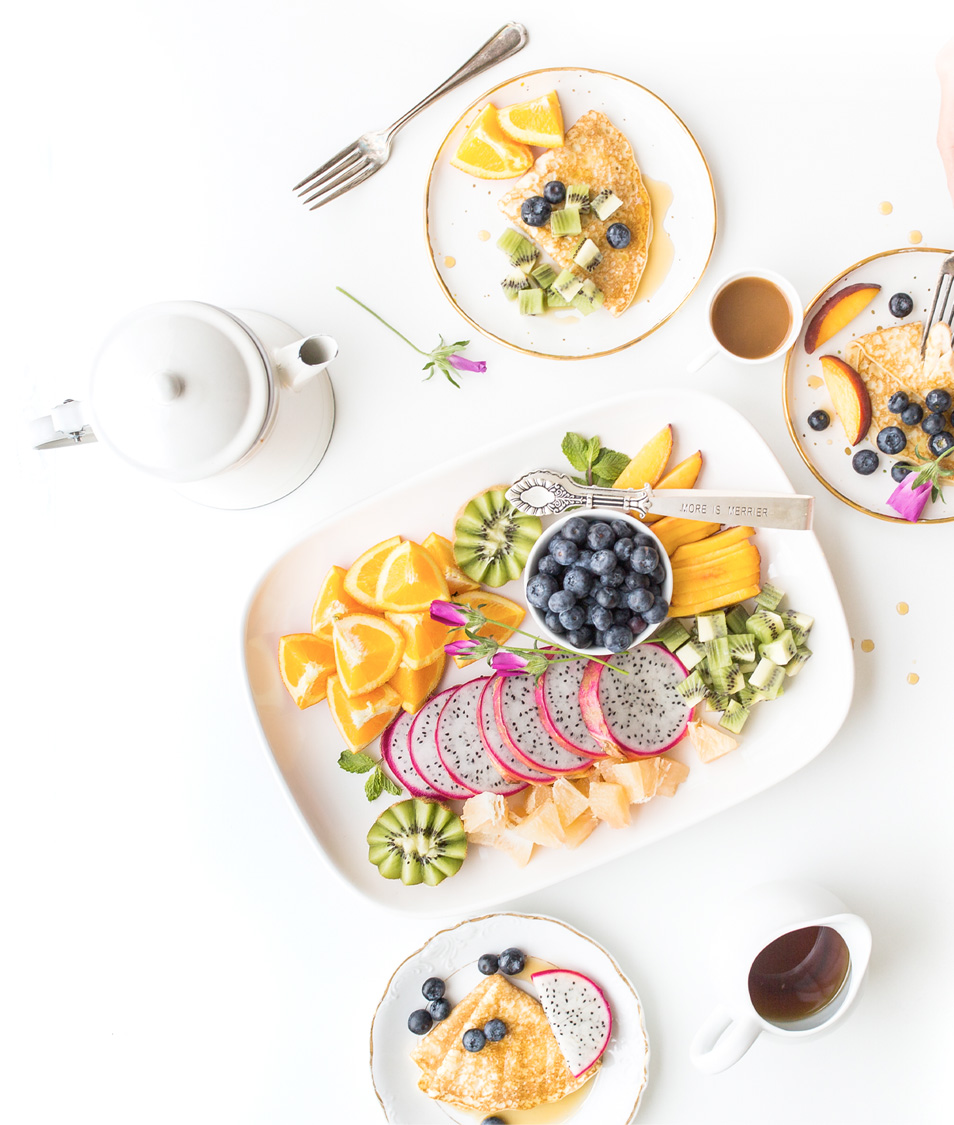 Leisure Redefined!
(BhEERHUGZ) as popularly known, is a leisure and entertainment spot for urban, fun seeking people to unwind, meet and lounge. You are guaranteed a unique lounge and dining experience.
It' was amazing feeling for my belly!
Great food and great atmosphere!
Make a payment
You can also reserve a table friends and family.
Recieve and Enjoy your food!
Expect nothing less than a beautiful experience from our lovely lounge.
0